Message from the President
Since its foundation, HIROCHIKU has been expanding its technology, skills, and systems for industrial furnaces as well as peripheral fields and studying under the vision of creating value that satisfies customers and society, centering on thermal and comprehensive engineering.
The affluence and values that today's society demands, such as the creation of a sustainable world, environmental protection, and safety and security, are diversifying. HIROCHIKU utilizes the expertise and comprehensive strengths it has cultivated over many years to propose and provide the best maintenance management system along with efficiency improvement ideas and quality, technology, and engineering services. HIROCHIKU continues its challenging improvement and development work in response to the ever-changing demands of society.
HIROCHIKU will continue evolving in the future, aiming for further societal affluence through work.
Yasushi Nakabayashi
President & CEO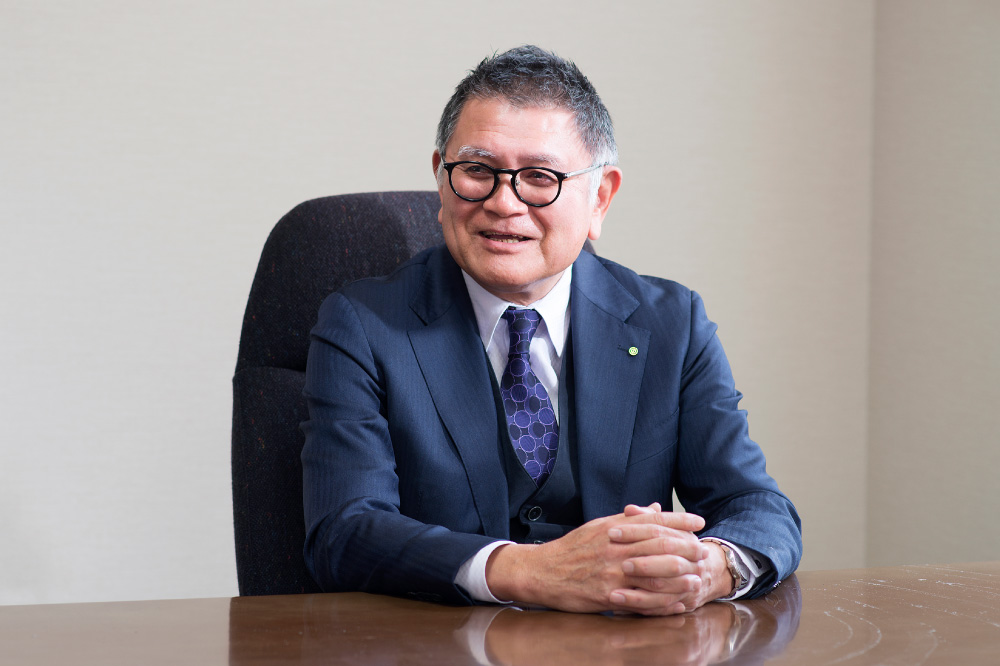 Company Profile
Company Name

HIROCHIKU CO., LTD.

Founded

June 1950

Head Office Location

4-10-11 Seimon-dori, Hirohata-ku, Himeji-shi, Hyogo 671-1116

Representatives

Yasushi Nakabayashi, President and CEO

Capital

94.5 million yen

Number of Employees

410 (as of April 1, 2023)

Business Contents

Industrial furnace design, manufacture and installation, various plant construction, steel-related maintenance business, and civil engineering business

Net Sales

110 billion (fiscal year ending March 2023)