Our cast iron pipe plant team is engaged in repairing refractory components needed to melt and cast iron as well as annealing work in which iron pipe is heat treated and product fabrication work.
Features
Skill in Operating Furnaces at Heat Treatment Temperatures Required by Products
Furnace temperature control and work meander control and management are carried out precisely by means of predetermined procedures.
Skill in Operating Exterior-Surface Corrosion Prevention Systems Efficiently
Surface corrosion prevention coatings are applied in order to increase the physical resistance of surfaces to chemicals, impact, and friction.
We provide the skills needed to ensure safety, quality, and on-time delivery in these continuously operating processes.
Skill in Efficiently Machining Complex Shapes Using NC Lathes
We use NC lathes to machine key parts that are used in cast iron pipe joints.
Online Work
Annealing Furnace Operation, Product Line Work
Offline Work
Cast Iron Pipe Ring Lathe Machining Work, Cupola Refractory Material Repair Work, Annealing Furnace Repair Work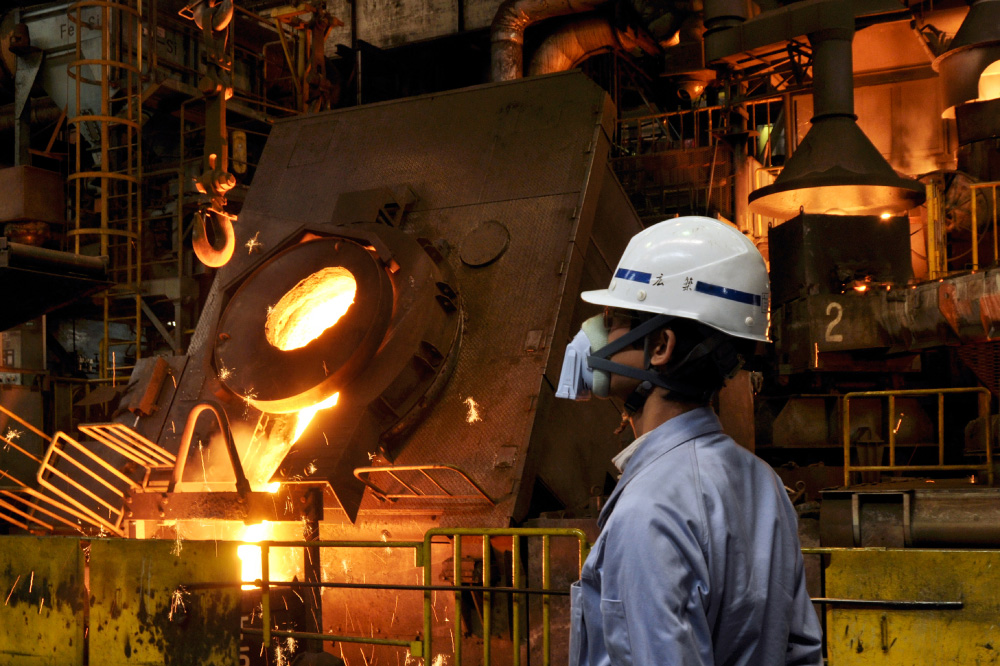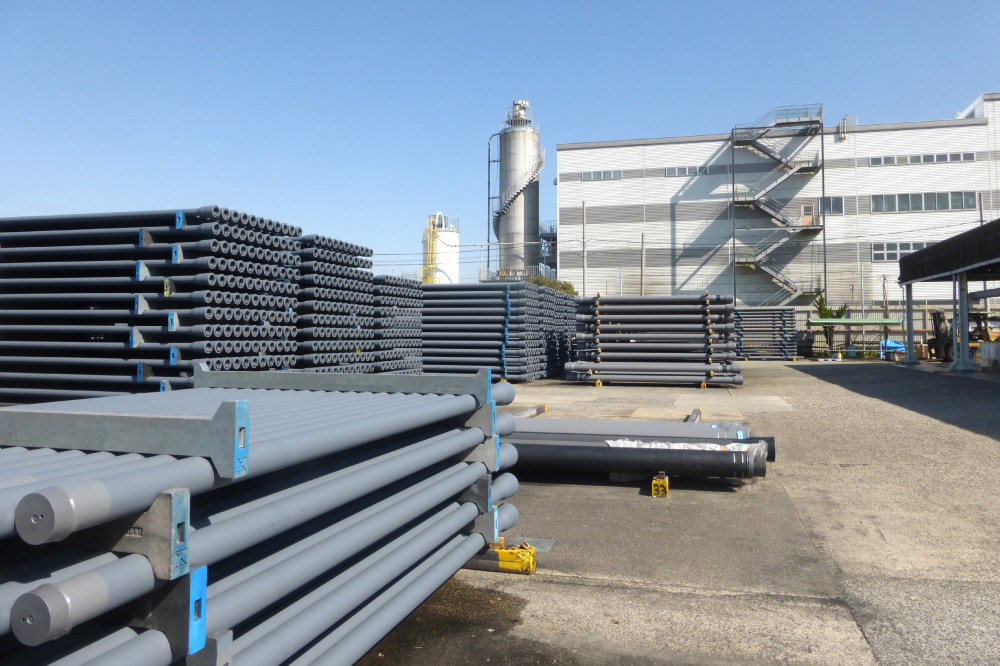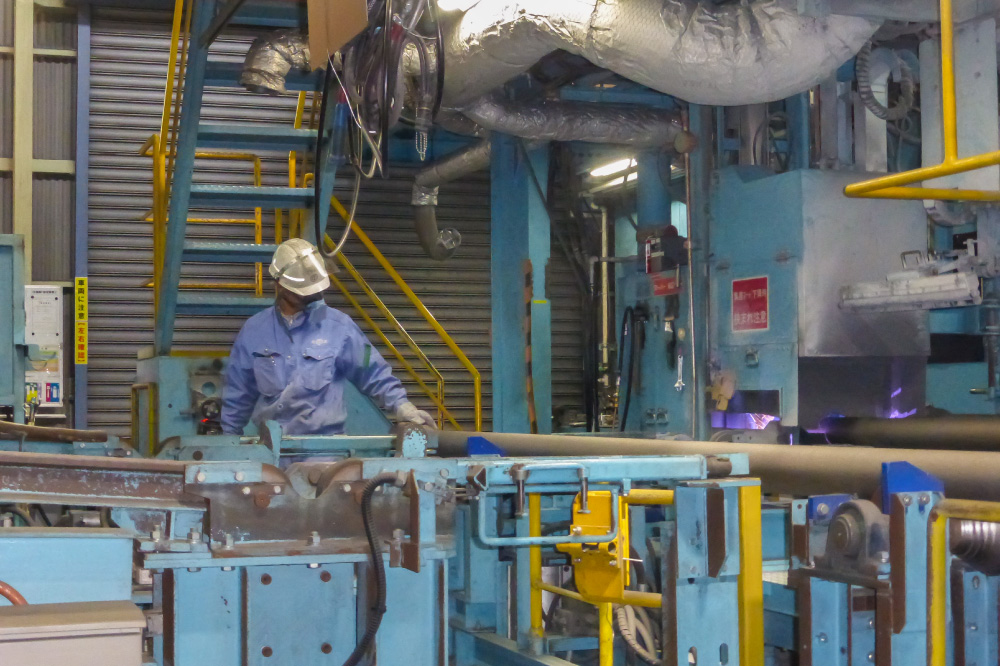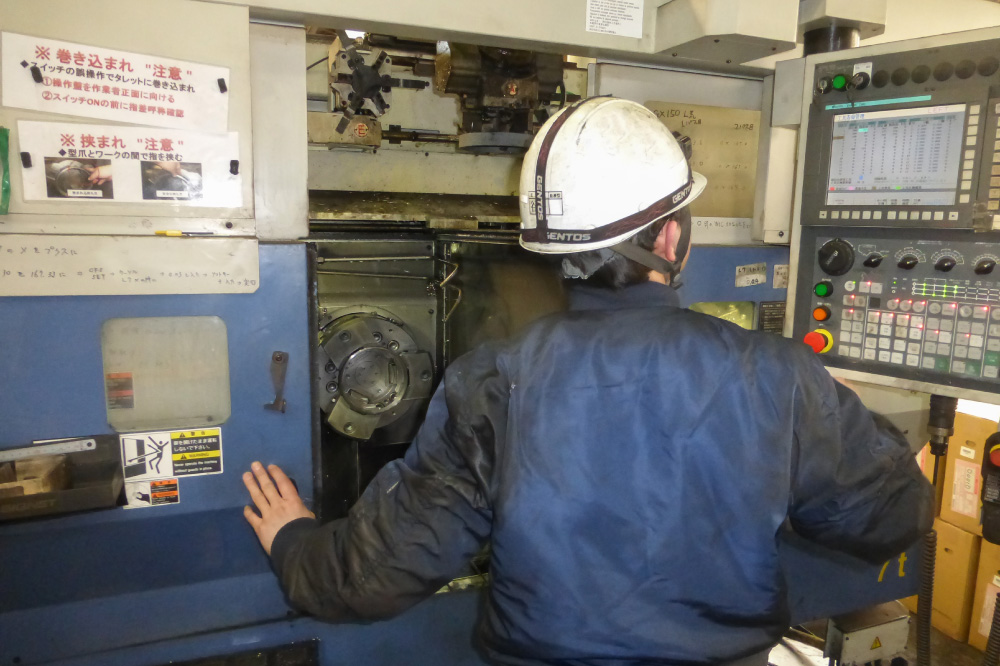 Business Execution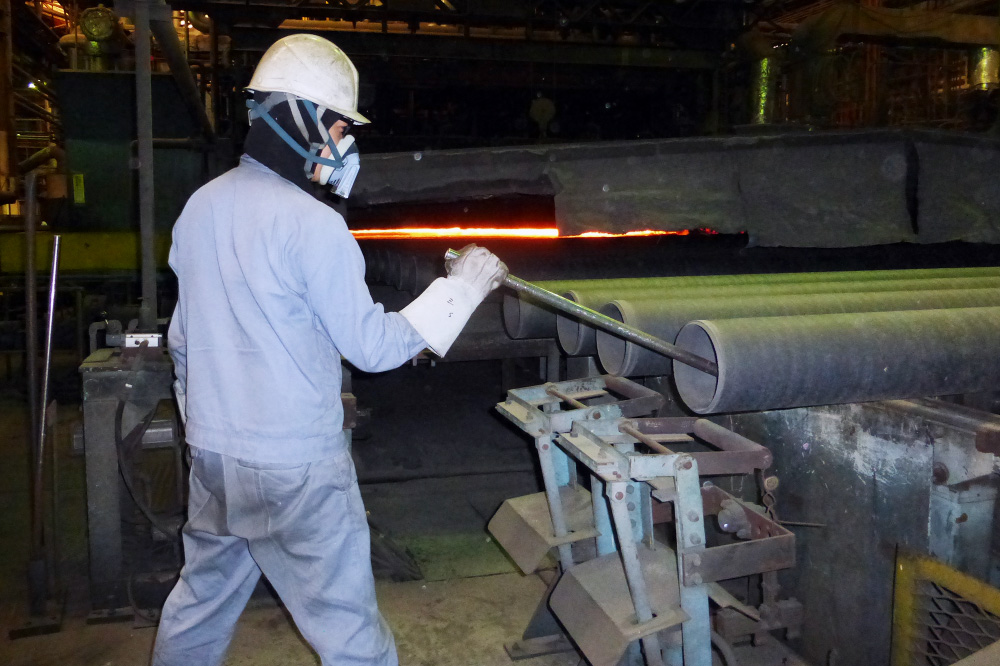 Annealing Furnace Operation
We carry out cast iron pipe annealing work while reliably maintaining predetermined temperatures.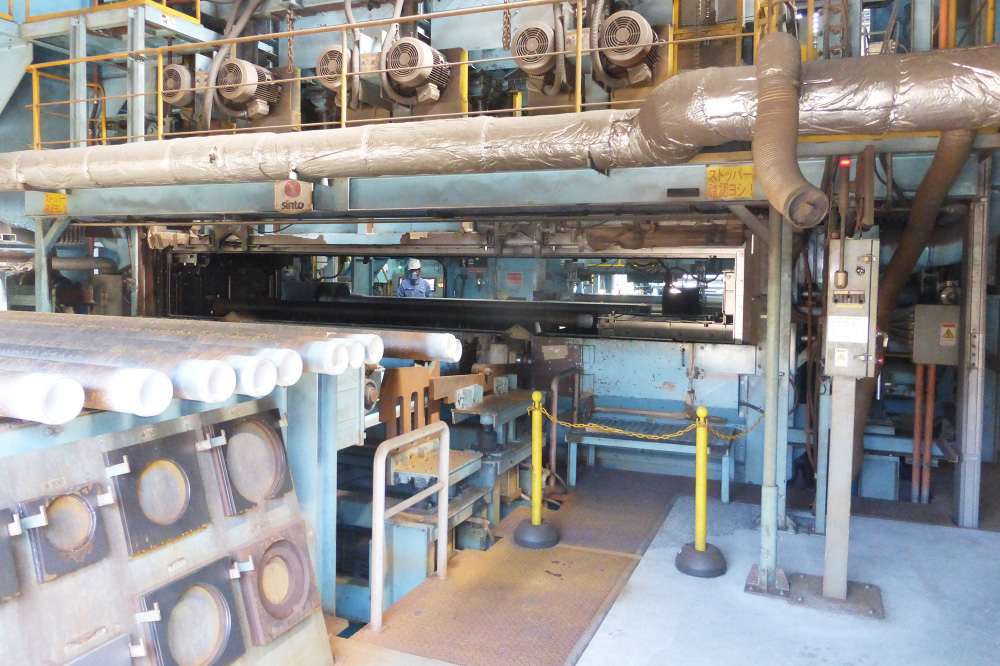 Surface Corrosion Prevention Coating Work
We carry out surface corrosion prevention coating work to ensure safety, quality, and on-time delivery.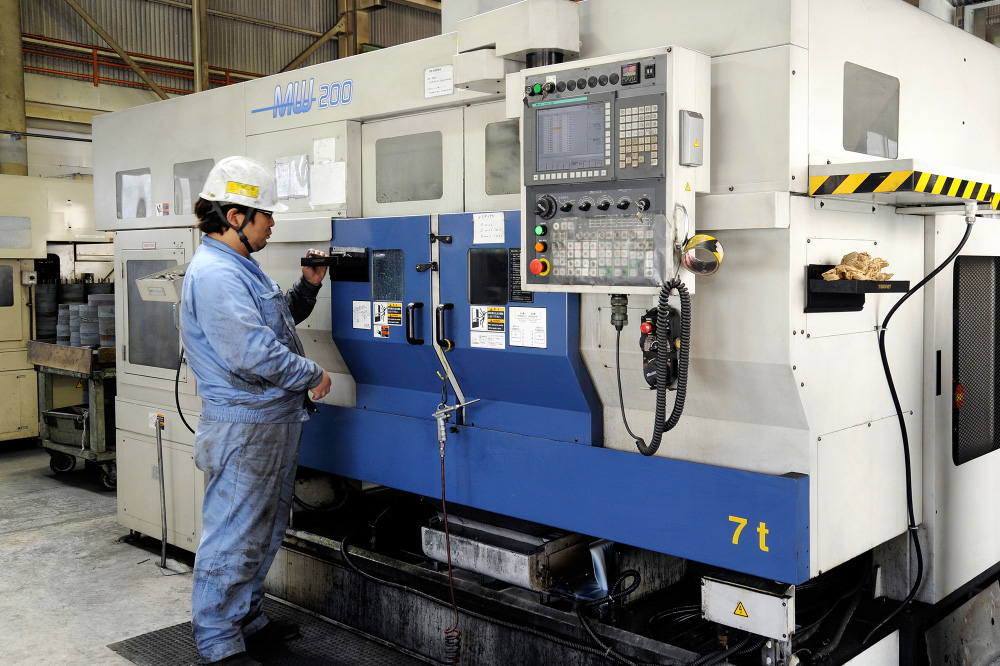 Automatic Lathe Work
We apply measurement results to increase machining precision.