Features
Contributing to Society through Incinerator Construction
We are commissioned to the construction of refractories and the production, installation, and heat insulation of furnace shell structures by environmental engineering manufacturers and industrial waste disposal companies.
Nationwide Installation Support
We provide installation support through our specialized sales, technical, and installation team in cooperation with a network of cooperating companies nationwide.
Supporting Diversifying Incinerators with Advanced Technology
With advanced construction technology and methods, we handle a wide variety of incinerator types, which range from the field of general municipal waste to the environment field of treating waste such as medical waste.
Incinerator Construction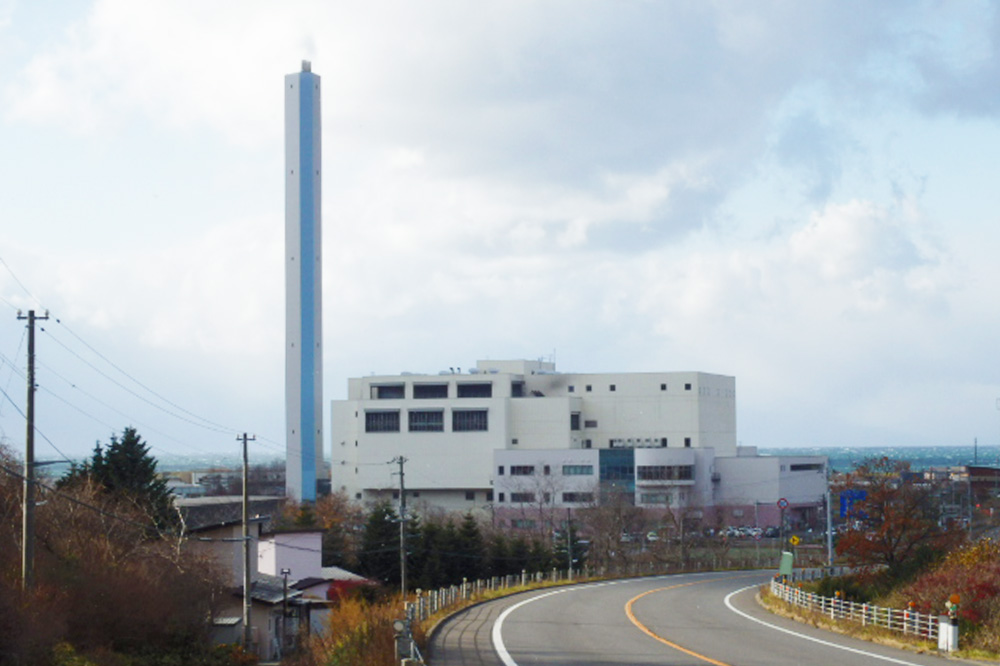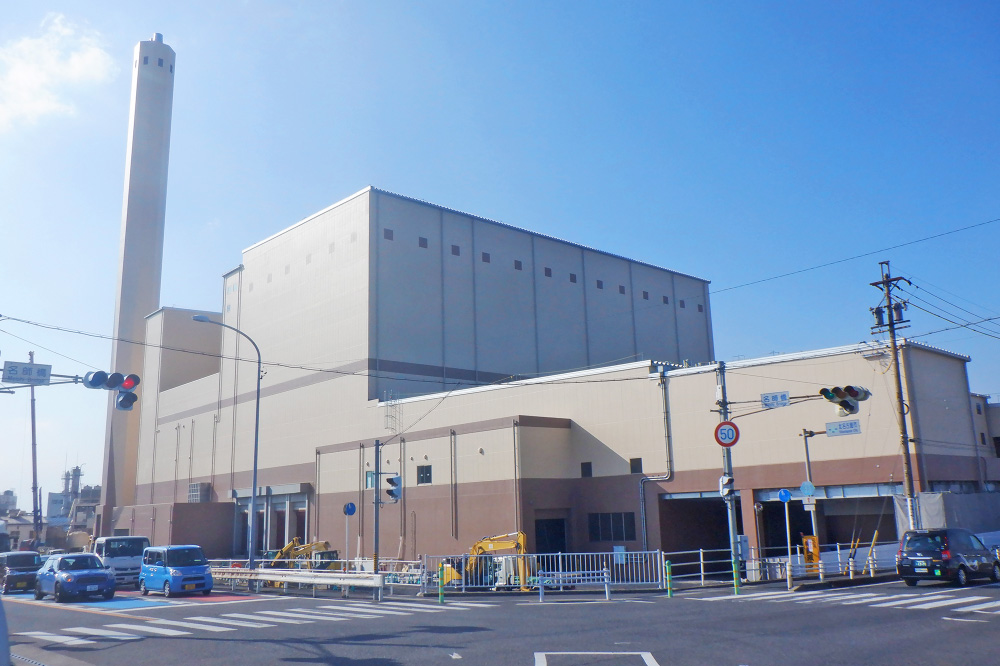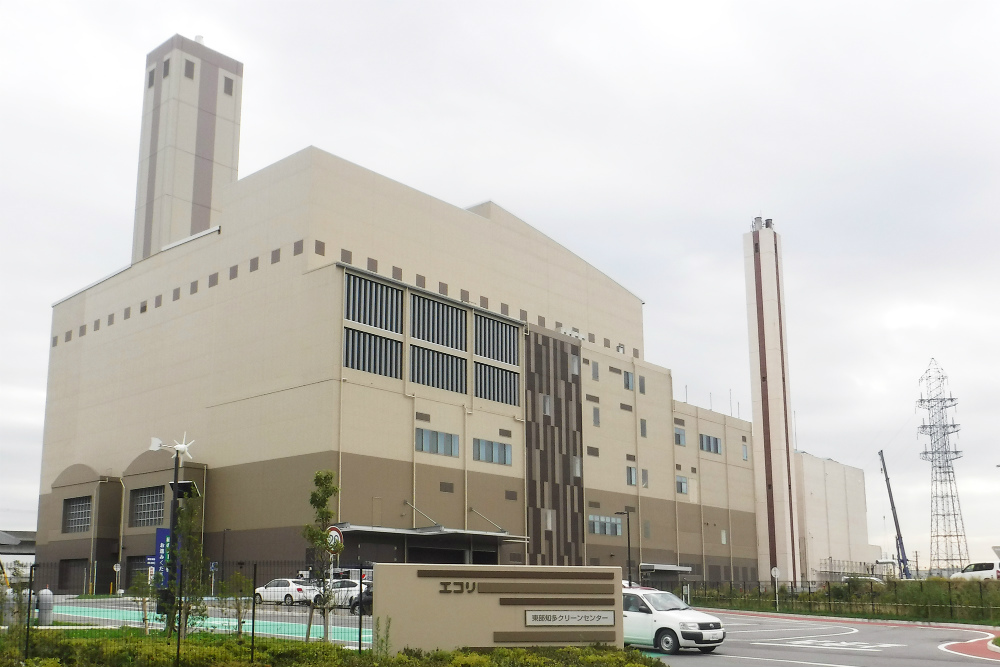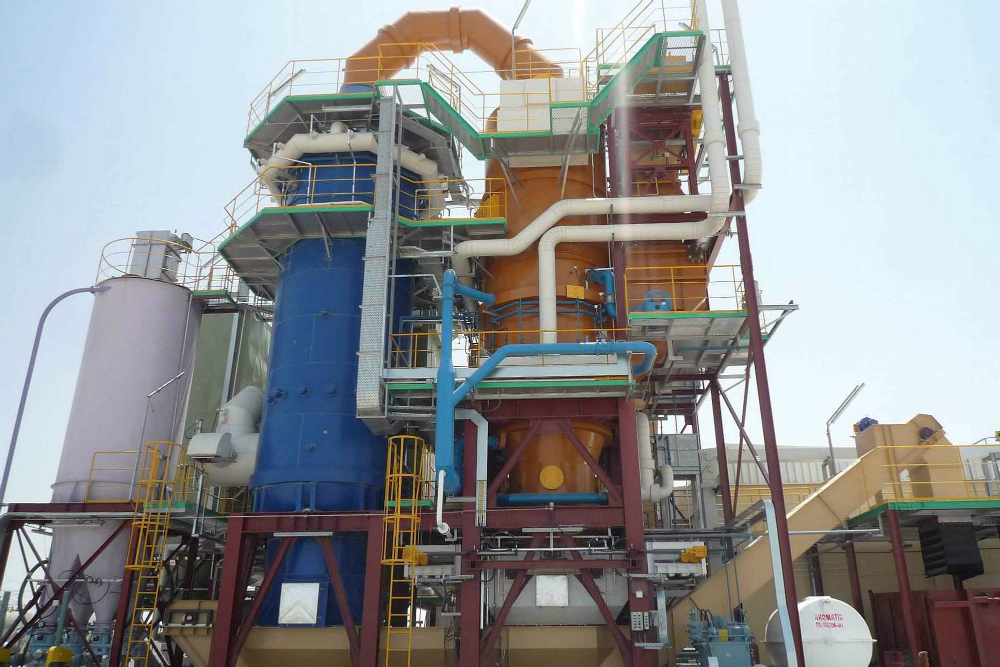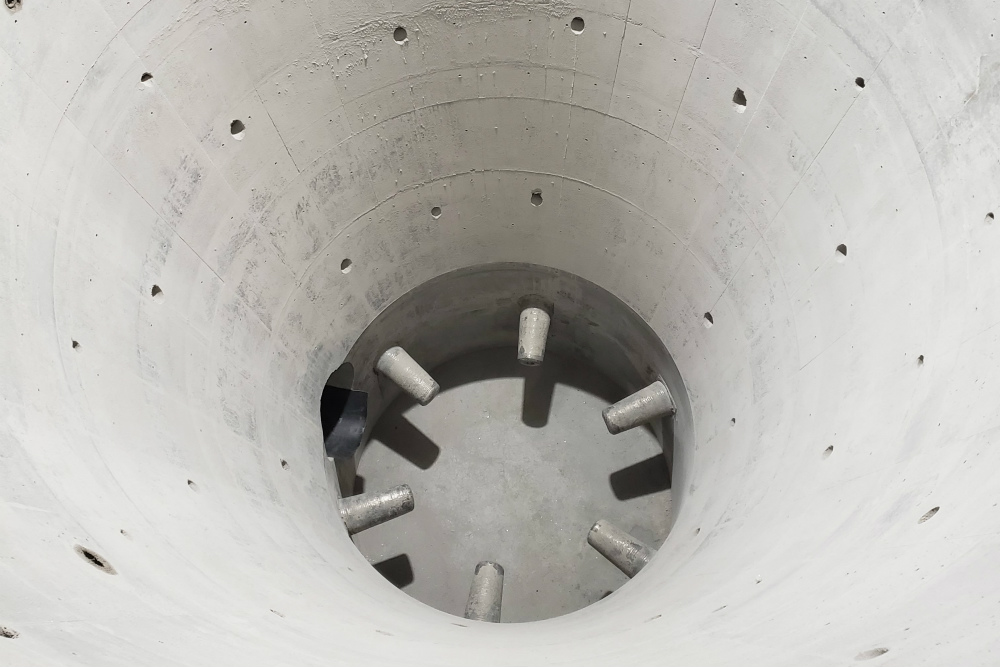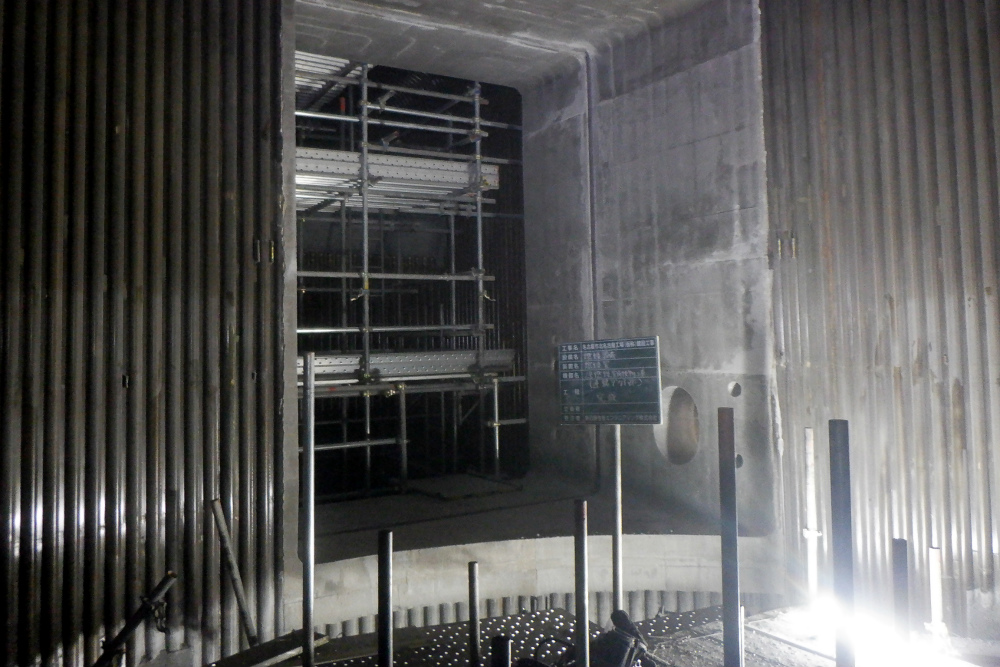 Business Execution
Temporary Incinerator in Hirono-cho, Fukushima Prefecture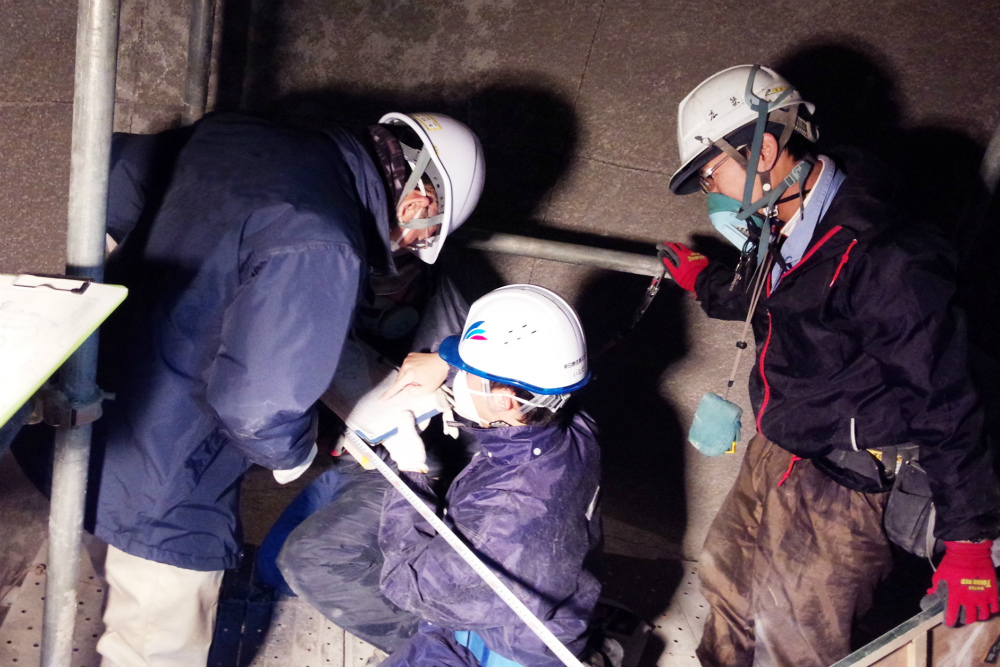 Cooperation with Government Agencies
We have advanced the confirmation and approval of the incineration mechanism in the shortest possible time.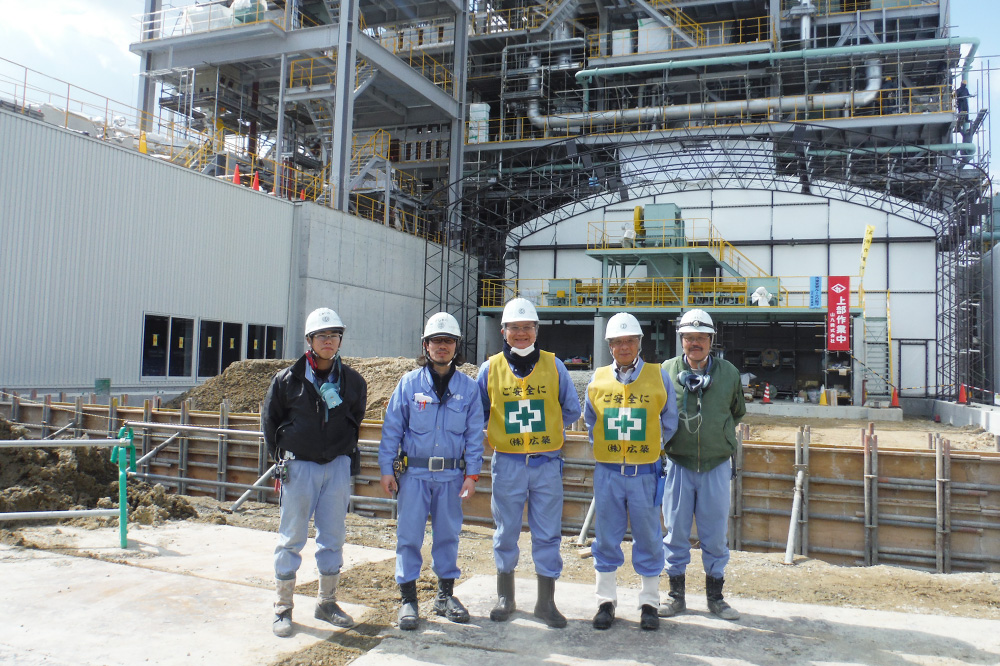 Team
The startup of the completed temporary incinerator is essential.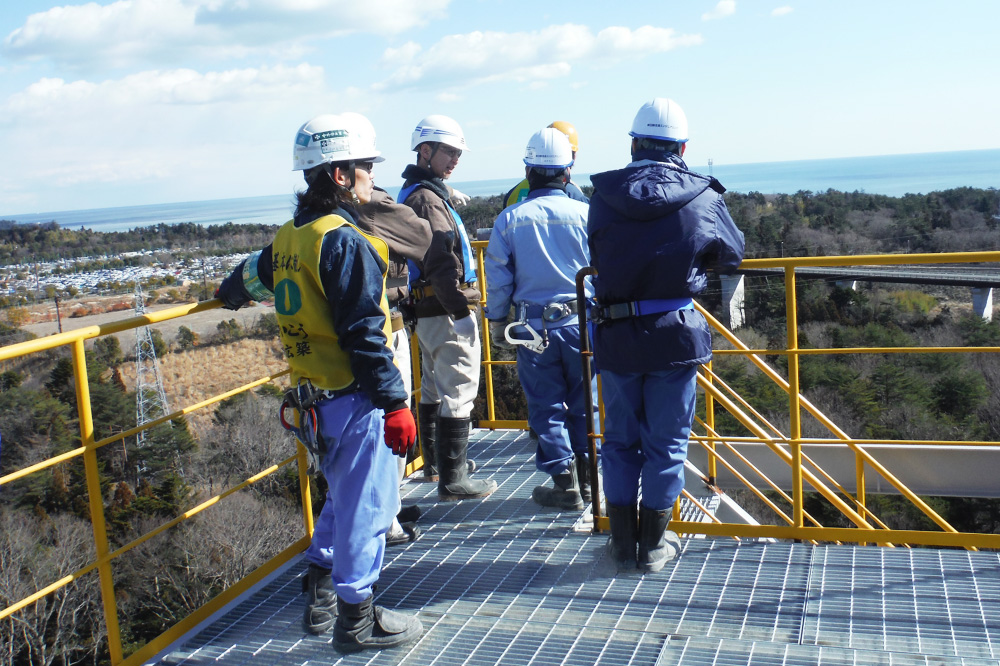 Mission
HIROCHIKU will continue to fulfill the role that it should play in society.
For the early disposal of disaster waste generated by the Great East Japan Earthquake, HIROCHIKU was involved in renovation work on temporary incinerators, and it abolished cleaning plants.
HIROCHIKU would like to express its sympathy to many of you who were affected by the Great East Japan Earthquake, which still leaves scars today.
Main Customers
NIPPON STEEL ENGINEERING CO., LTD.
NIPPON STEEL ENVIRONMENTAL PLANT SOLUTIONS CORPORATION
PLANTEC Inc.
Kobelco Eco-Solutions Co., Ltd.