Features
Complete Plant Construction Centered on Refractory Installation Work
We respond with our full capabilities regarding heat treatment, electricity, machinery, and construction engineering, which are all supported by accumulated furnace construction technology.
Covering Various Plant-Related Equipment and Construction
We construct and install various types of equipment, including transfer and deodorizing devices, which are indispensable for operating plants more efficiently, and conduct necessary civil engineering work as well.
Integrated Management System Covering Design to Installation
We have an integrated management system covering all processes from the basic design to the installation of various types of equipment, ranging from heating furnaces, heat treatment furnaces, melting furnaces, and environmental equipment.
Plant Construction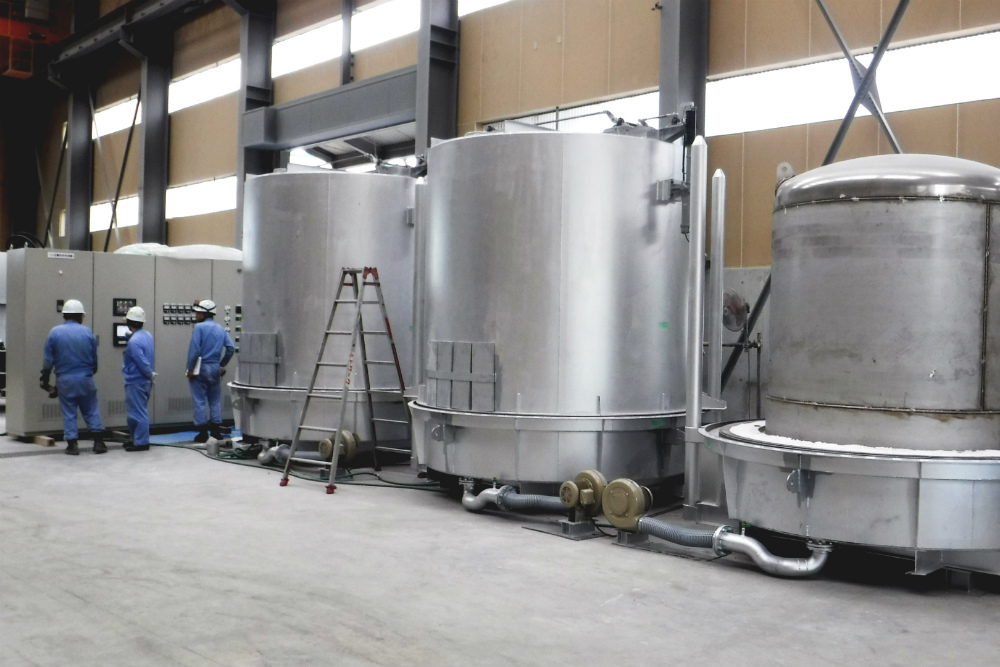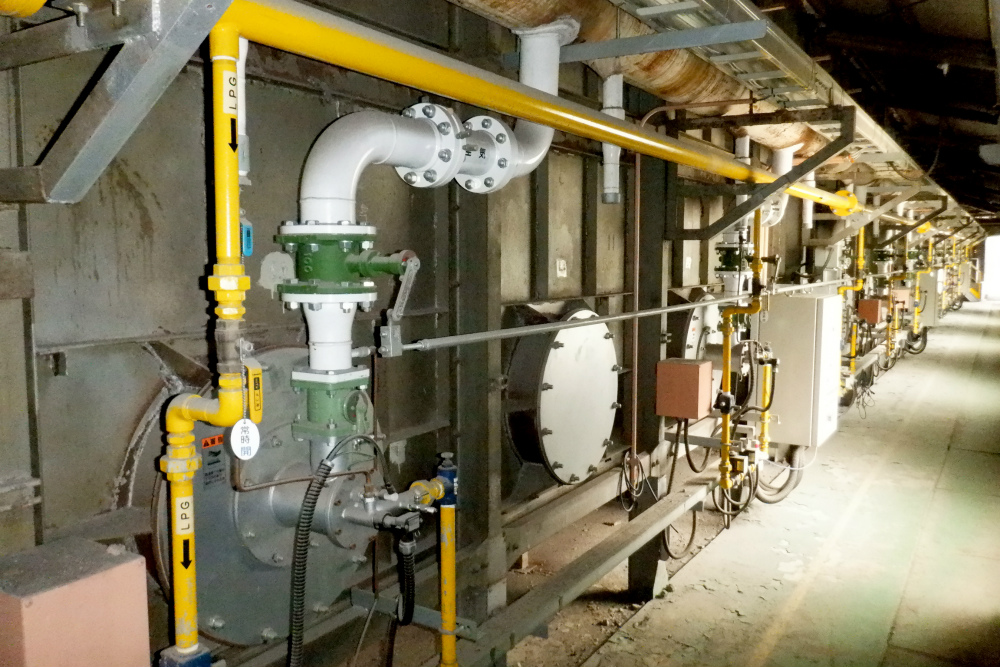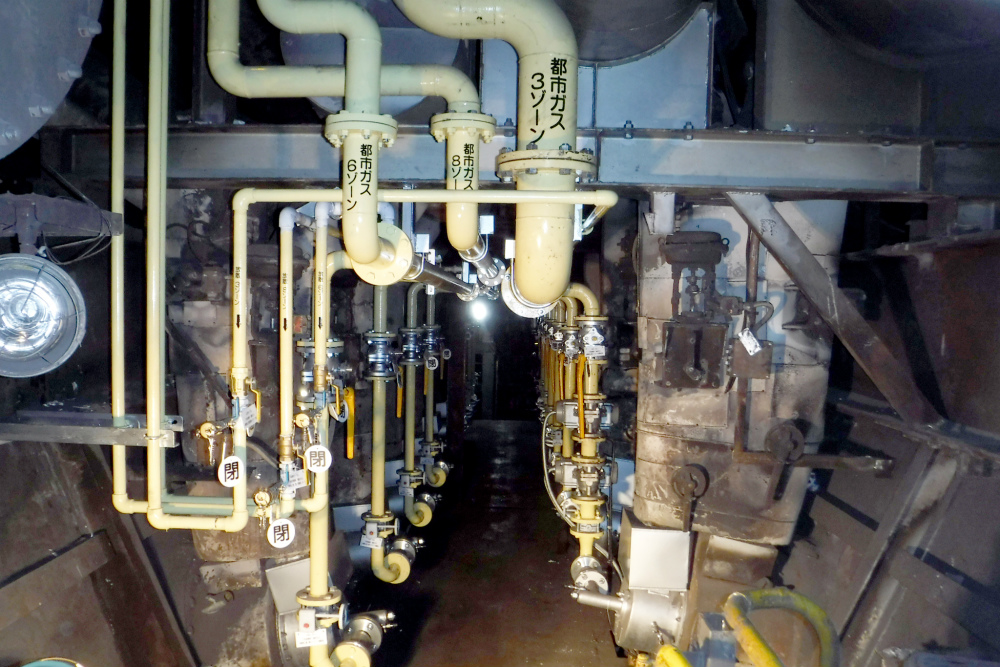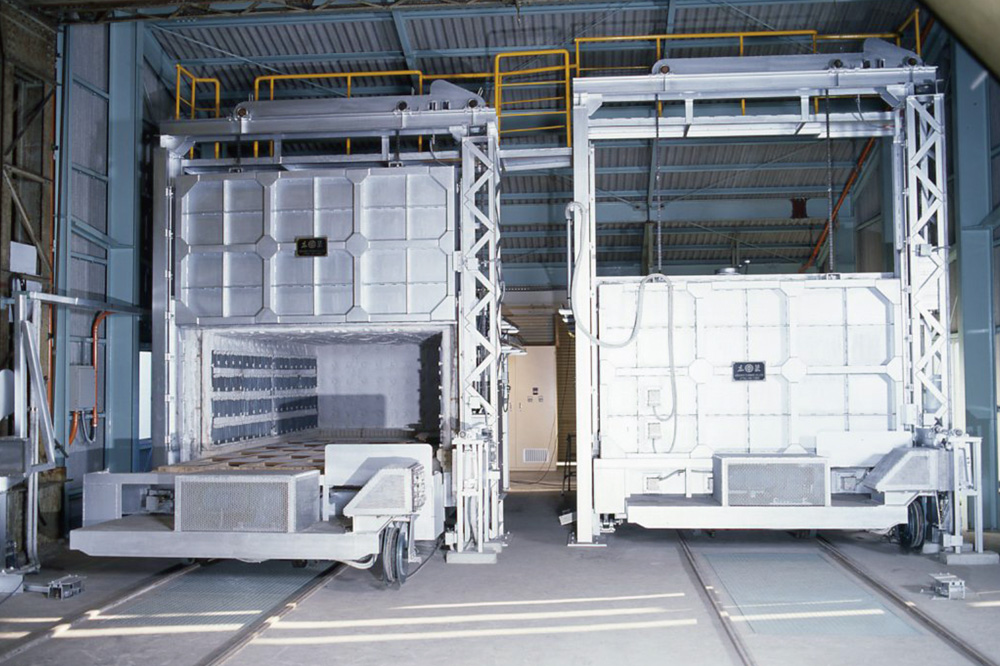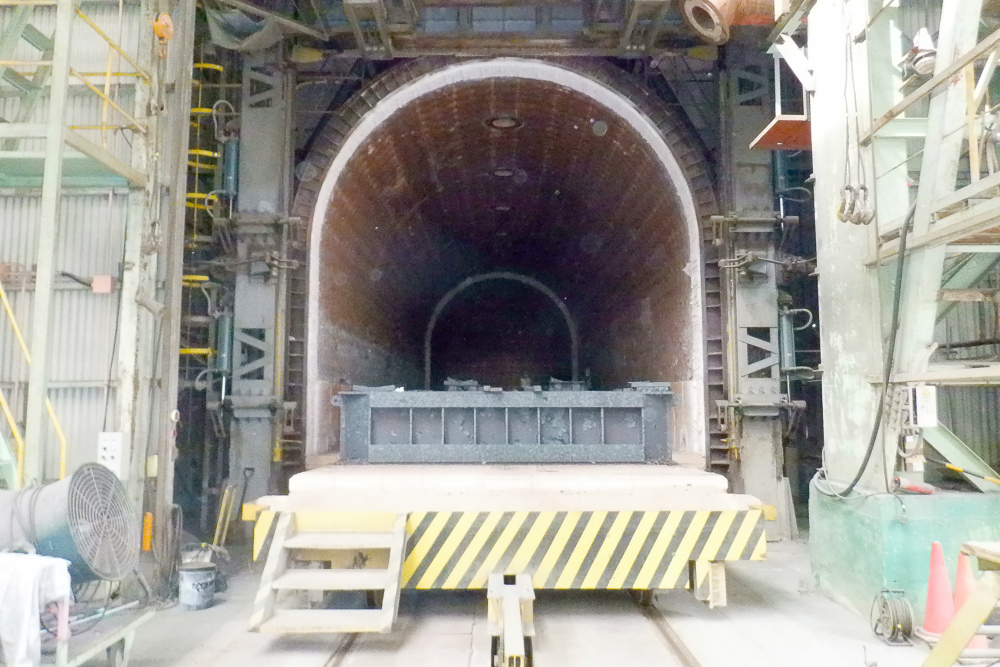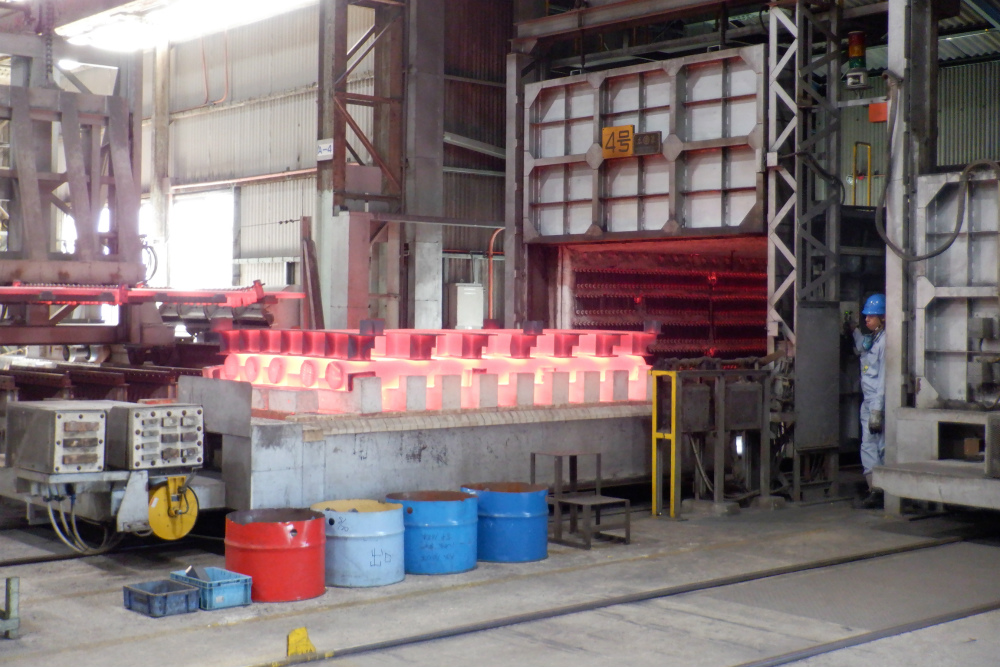 Business Execution
Bell-Type Annealing Furnace (New Installation)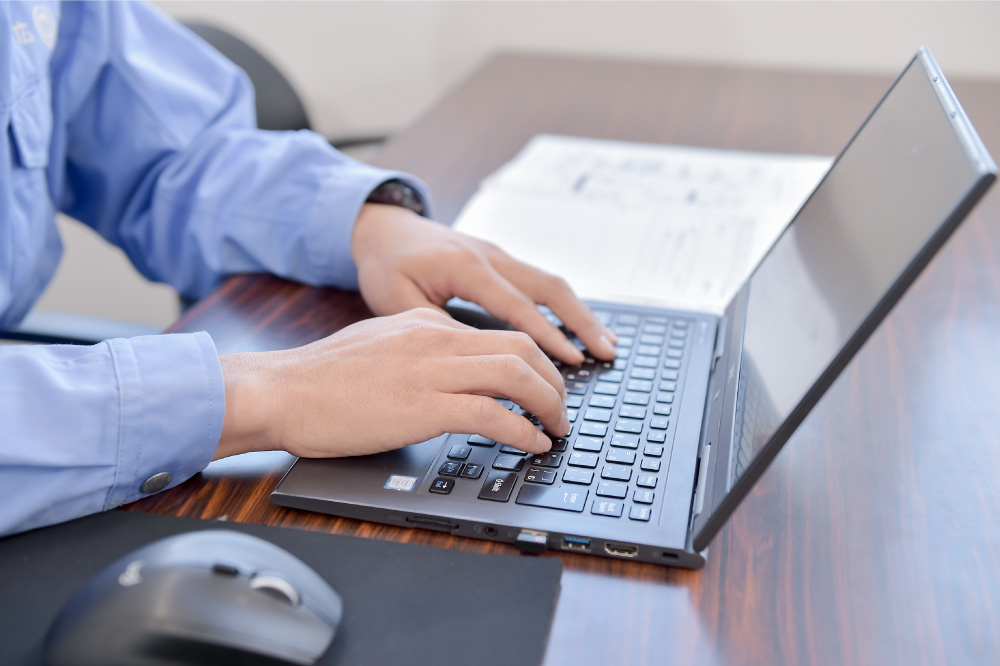 Plan
We carefully set a construction schedule for each plant and perform checks many times.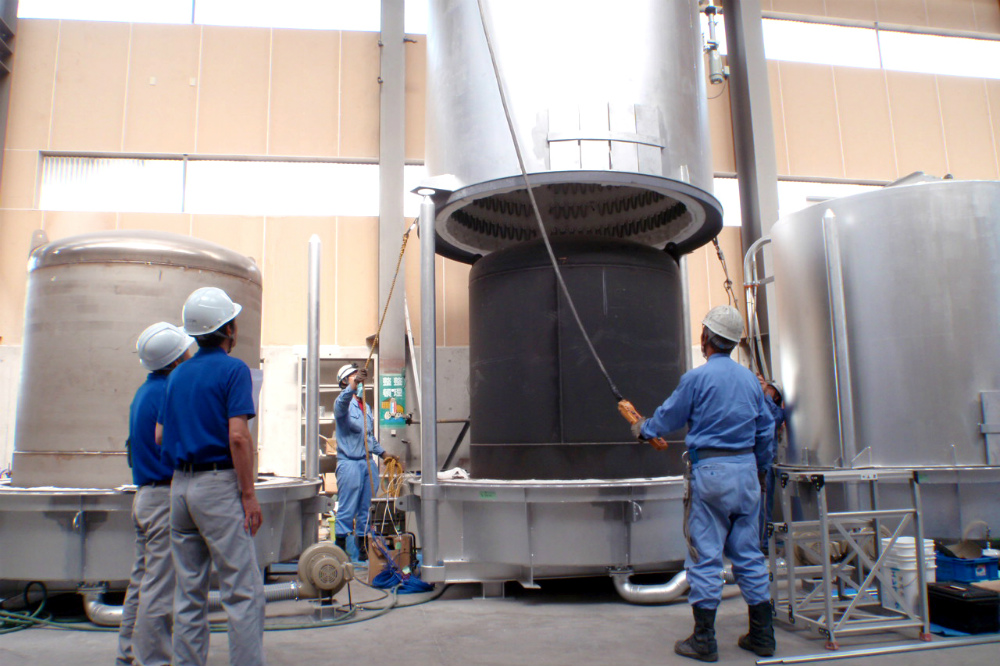 Installation Work
We proceed with the construction according to the plan.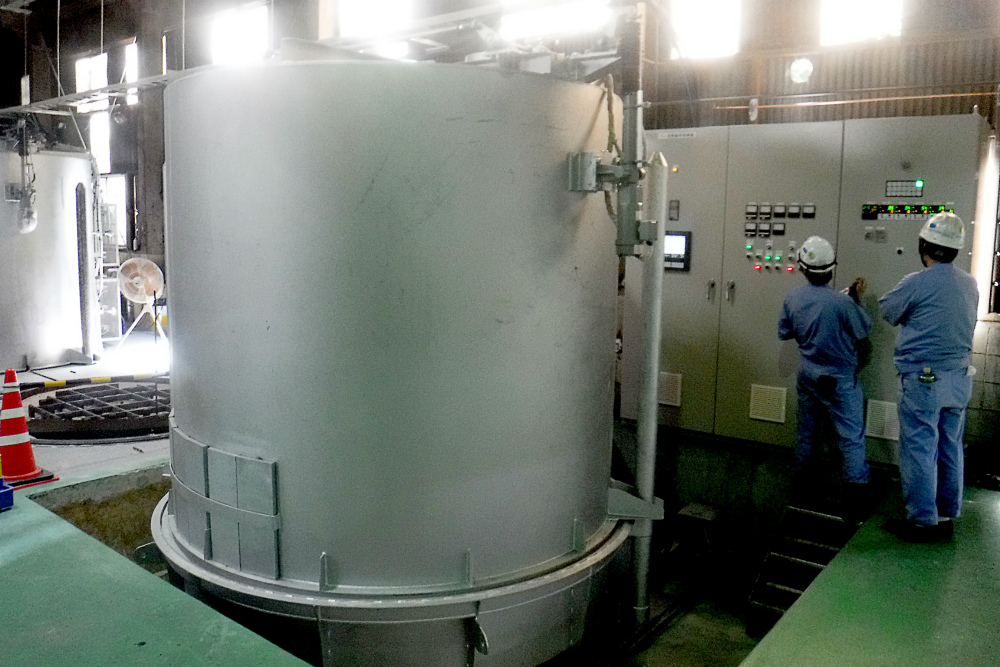 Adjustment and Commissioning
We make careful checks and adjust the operation of each plant.
Main Customers
NIPPON STEEL CORPORATION
Kobe Steel, Ltd.
Yamato Steel Co., Ltd.
Sanyo Special Steel Co., Ltd.
Godo Steel, Ltd.
NAKAYAMA STEEL WORKS, LTD.
OSAKA STEEL CO., LTD.
KISHIWADA STEEL CO., LTD.
IHI Corporation
Topy Industries, Ltd.
DOWA METAL CO., LTD.
Chugai Ro Co., Ltd.
NIPPON STEEL ENGINEERING CO., LTD.