HIROCHIKU's heat treatment service performs heat treatment processing of
customers' products at HIROCHIKU's plant.
Thermal Heat Treatment Contract Service
You may require heat treatment, but not every day.
You may not be able to purchase heat treatment equipment because you manufacture products in small quantities.
You may have no person in charge of heat treatment technology.

You may have no human resources with knowledge of heat treatment.
You may have no time to learn.

You may have no place to install heat treatment equipment in your workplace.
You may know what you want to manufacture, but you may not know how to go about it.
You may need to consult someone about heat treatment anyway.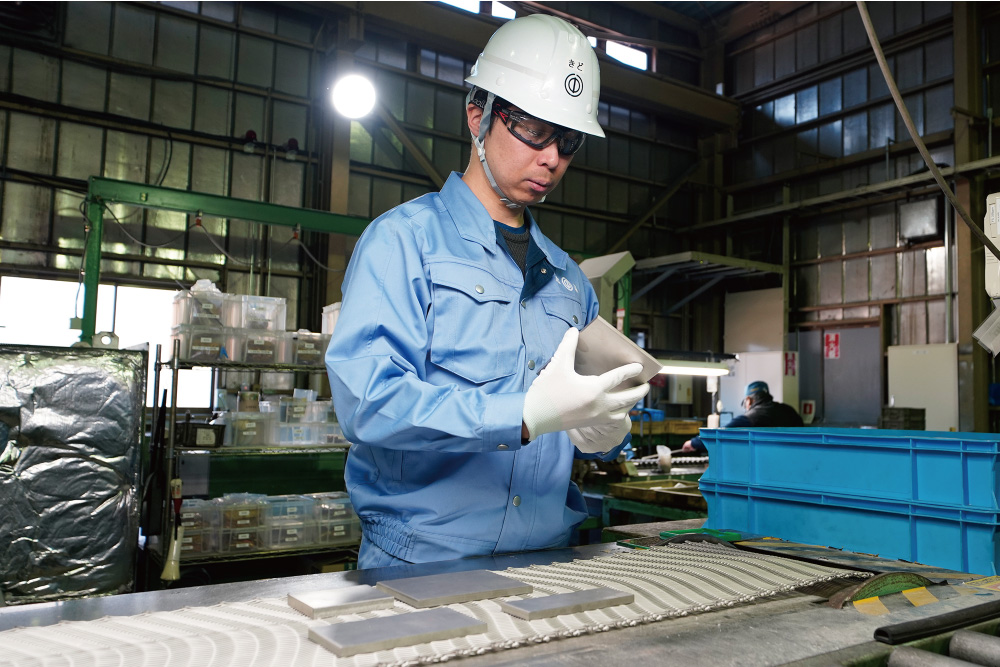 Please leave all your Thermal heat treatment processing to us.
HIROCHIKU derives optimal heat treatment conditions for customers' product processing and performs high-quality brightening heat treatment using hydrogen gas.
Available and Acceptable Heat Treatment Processing Items
Annealing
It is possible to reduce (soften) the hardness of metallic materials. This is a process that is often performed to facilitate post-processing.
Target processing example
Flexible pipe
Pipes for automotive parts
Watch parts
Bellows
Various pressed parts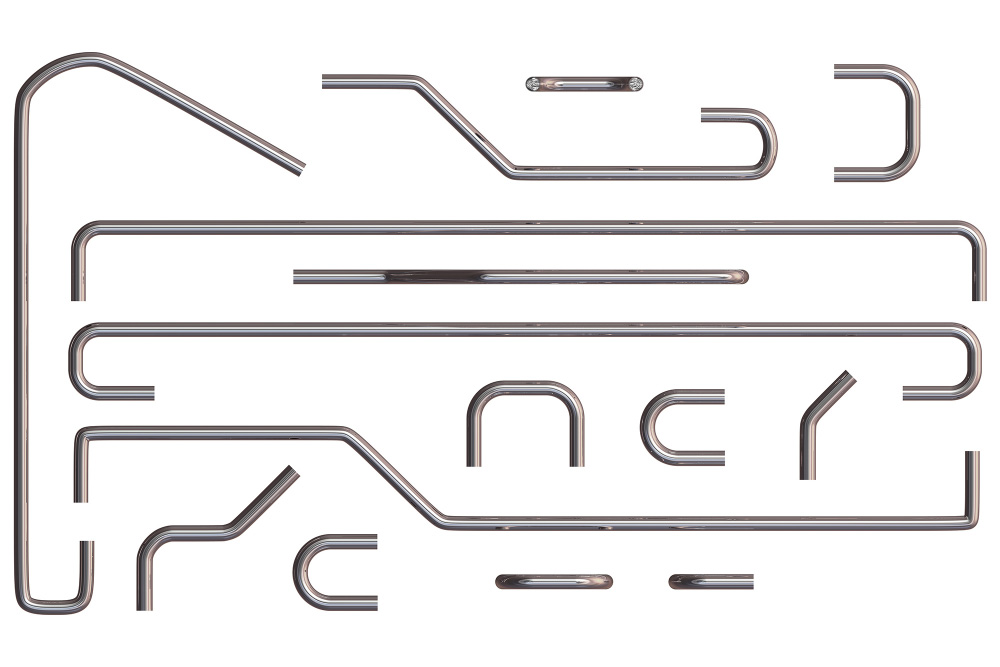 Types of heat-treatable metals
Austenitic stainless steel (e.g., SUS304, SUS316, and SUS310S)
Solution Treatment
Solution treatment eliminates residual stress and hardening resulting from processing work and improves workability and corrosion resistance. This is a process often performed after processing stainless steel products.
Target processing example
Stainless pipe
Western tableware
Watch stainless steel band
E.g., various pressed parts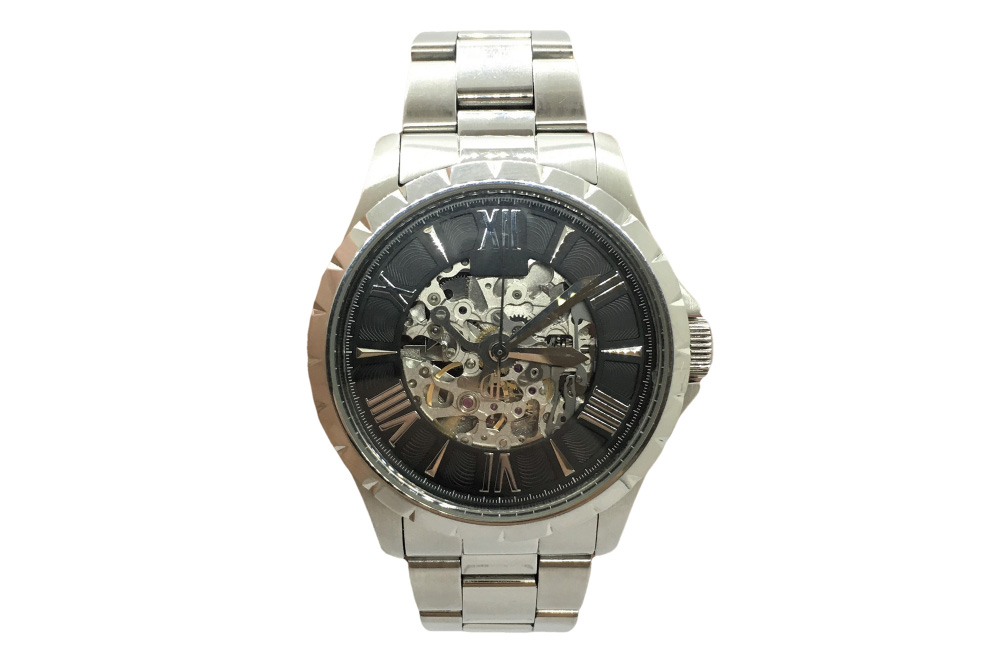 Types of heat-treatable metals
Austenitic stainless steel (e.g., SUS304, SUS316, and SUS310S)
Quenching
Quenching makes it possible to increase the hardness of metal products. It is a process that is often performed to make them more difficult to break.
Target processing example
Kitchen knives
Scissors
Disc brakes
Industrial tools
Diverse types of cutlery
Micro shafts for small motors, etc.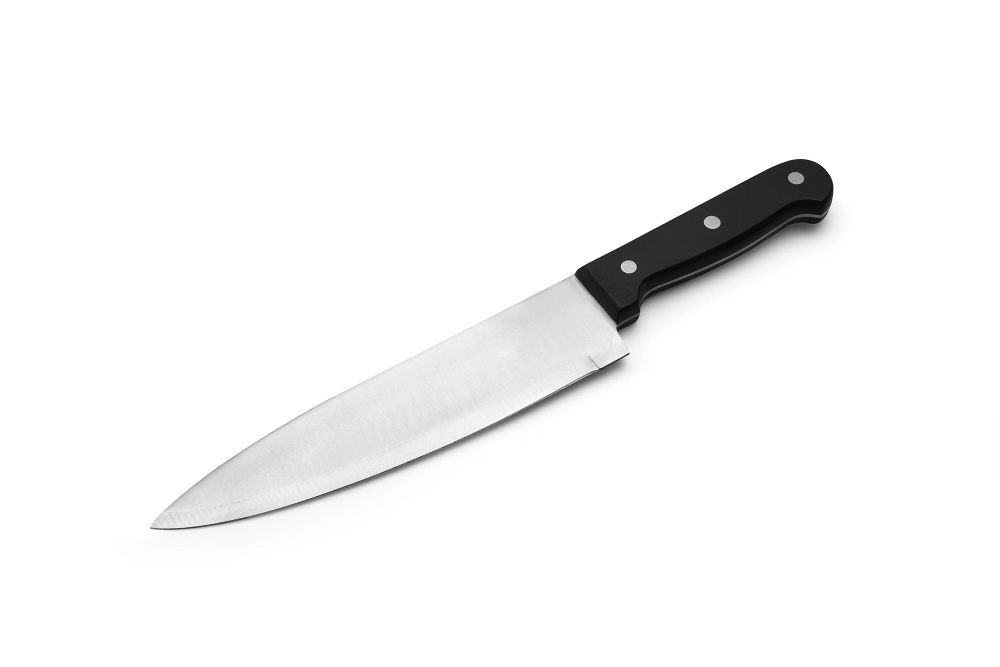 Types of heat-treatable metals
Martensitic stainless steel, etc. (SUS420, 440, 403, etc.)
Brazing
Brazing makes it possible to join base metals together precisely using a brazing material. This process is often applied to the joining of materials that are difficult to weld, such as dissimilar materials, small parts, and materials of complicated shapes.
Target processing example
Heat exchangers
Auto parts
Hydraulic equipment
Gas appliances
Building construction parts
Agricultural machinery parts
Stainless steel filters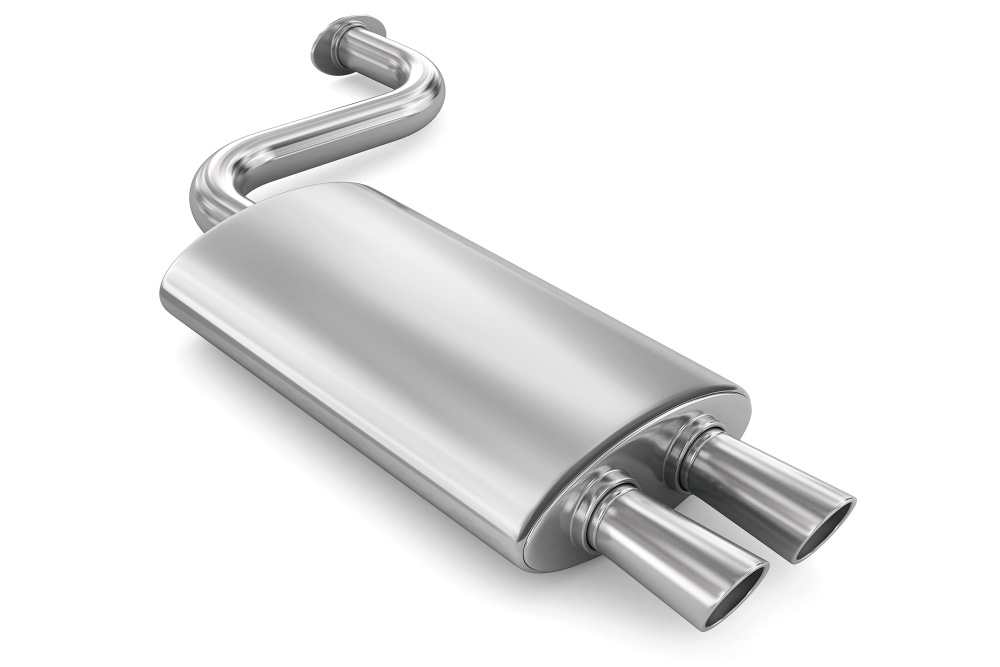 Types of heat-treatable metals
Stainless steel, alloy steel, iron, copper, etc.
Heat Treatment Equipment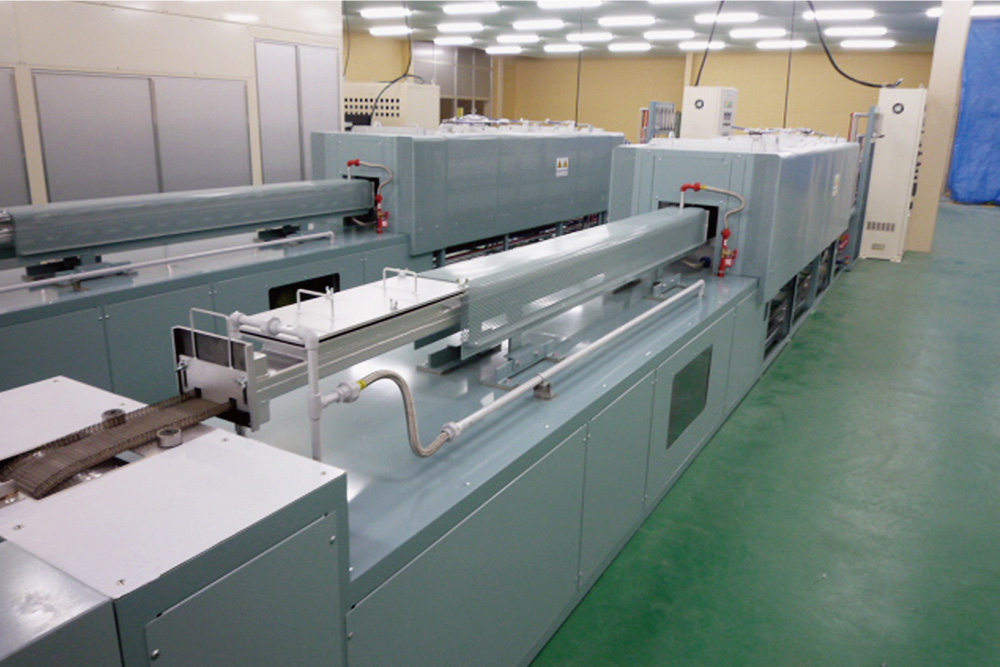 Heat treatment furnace No. 6 for brazing in non-oxidizing furnaces (BCE270-100-2400Q)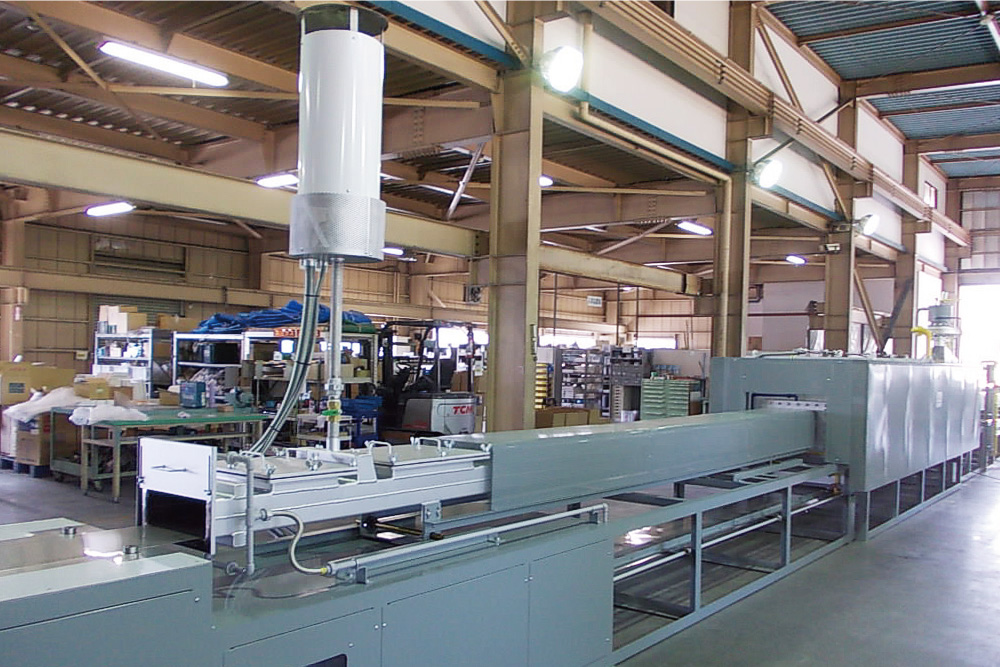 Heat treatment furnace No. 7 for stainless steel brightening (BCE350-120-4000Q)
HIROCHIKU uses two in-house heat treatment furnaces, depending on material and purpose.
HIROCHIKU accepts Thermal heat treatment using a heat treatment furnace developed and manufactured in-house.
This straight furnace excels at the brightening treatment of extended objects. Of course, small parts are also brilliantly finished.
This continuous furnace enables mass-production processing.
A 3000-m³ hydrogen tank is provided, so it is possible to process the heat treatment work very beautifully, at a low cost.
Heat Treatment Plant Information
HIROCHIKU performs heat treatment processing at the new heat treatment factory in HIROCHIKU's Nasu Plant in response to customers' requests.
The plant is located in the northern Kanto area, a gateway to the Tohoku region, which makes it possible to reduce the cost of transporting metal materials to be treated.
Location
Nasu Plant, HIROCHIKU CO., LTD.
767 Hachisu, Otawara-shi, Tochigi 324-0244
TEL. +81-287-54-4130 FAX. +81-287-54-3430
Nearest interchange
Yaita, Nasu, and Nishinasuno
Ten-ton trucks are accepted.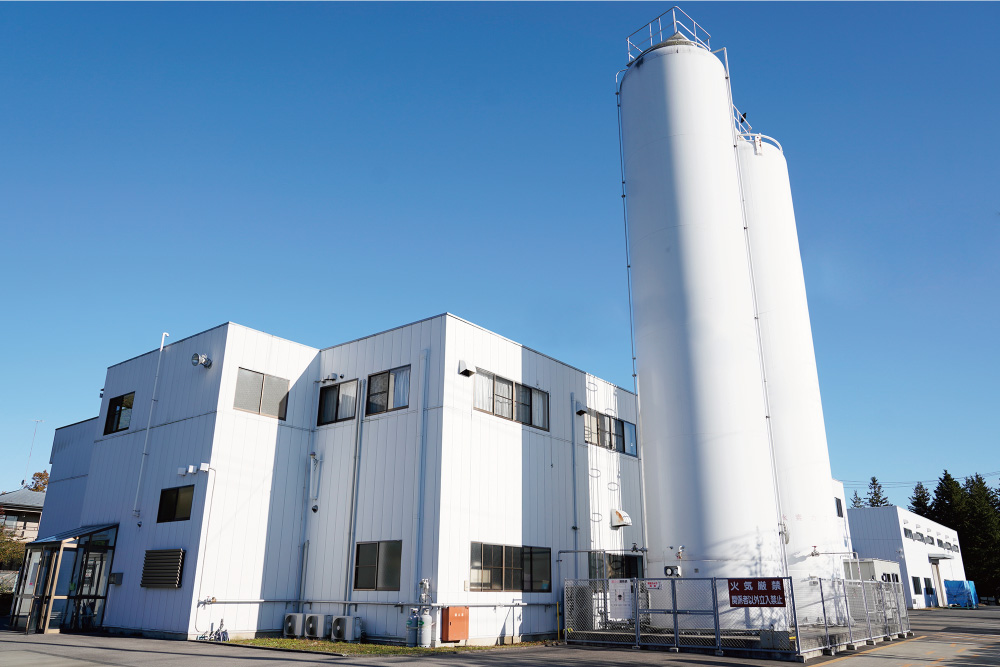 HIROCHIKU offers the purchase of heat treatment equipment to customers who are considering the introduction of the same for increasing the number of heat treatment products, shortening the time of delivery, and acquiring in-house technology. At the time of introduction, HIROCHIKU also offers sample test conditions.