We will respond carefully to your needs, including inquiries and aftersales service.
Contact Us
Request Confirmation and Quotation
Proposals and Conceptual Diagrams
Contract
Production and Trial Run Adjustments
Delivery
Trial Run
Aftersales Service
Contact Us
Feel free to contact us if you are considering the introduction of aluminum and non-ferrous metal equipment.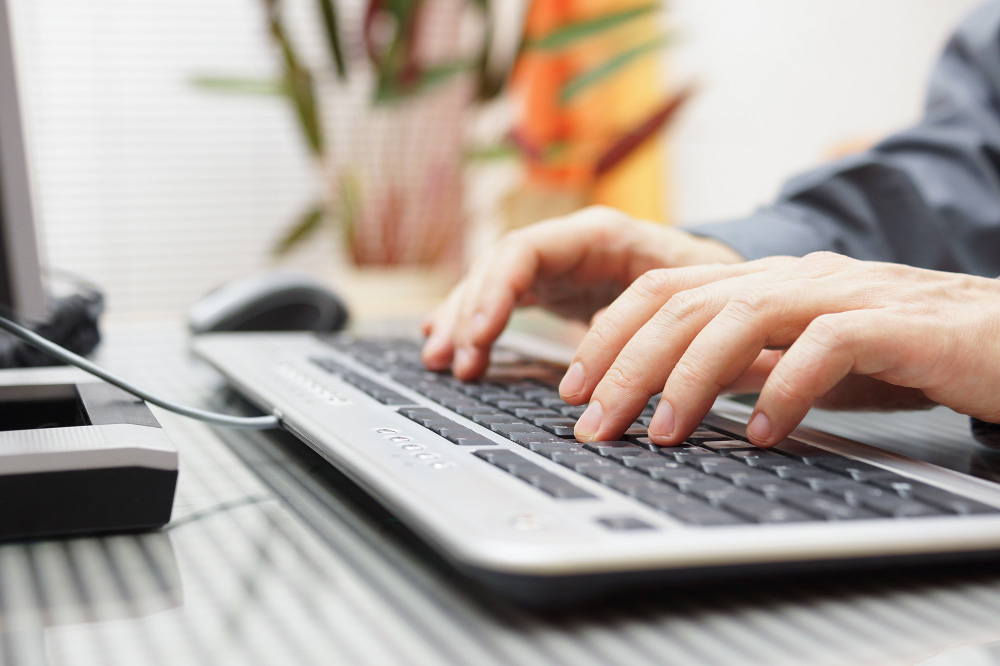 Request Confirmation and Quotation
We will listen to your request in detail and estimate the most suitable equipment.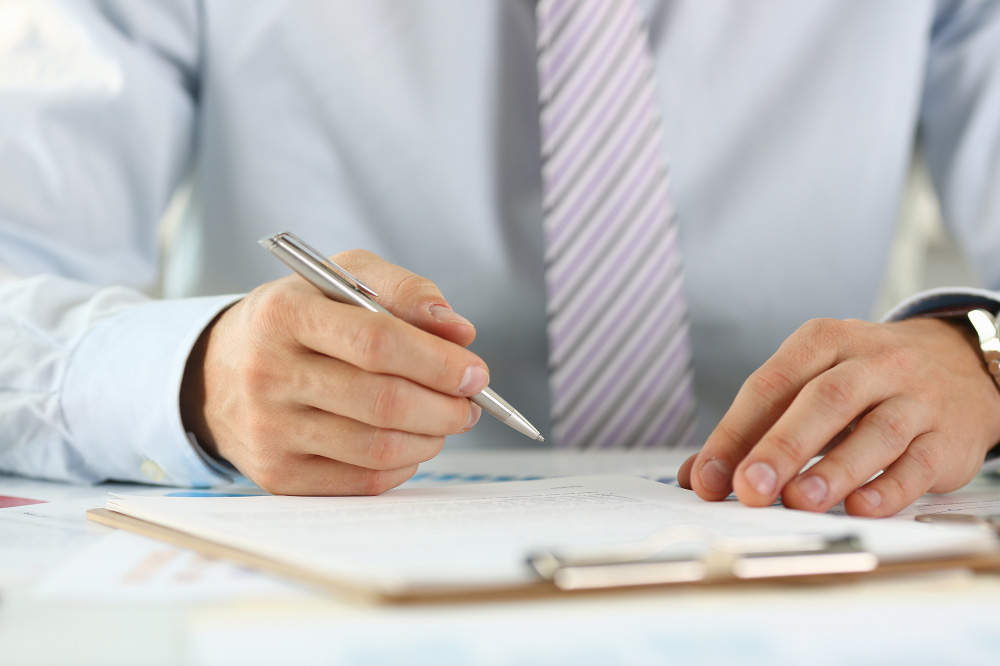 Proposals and Conceptual Diagrams
We will provide proposals, plans, and conceptual diagrams to meet the requirements of our customers.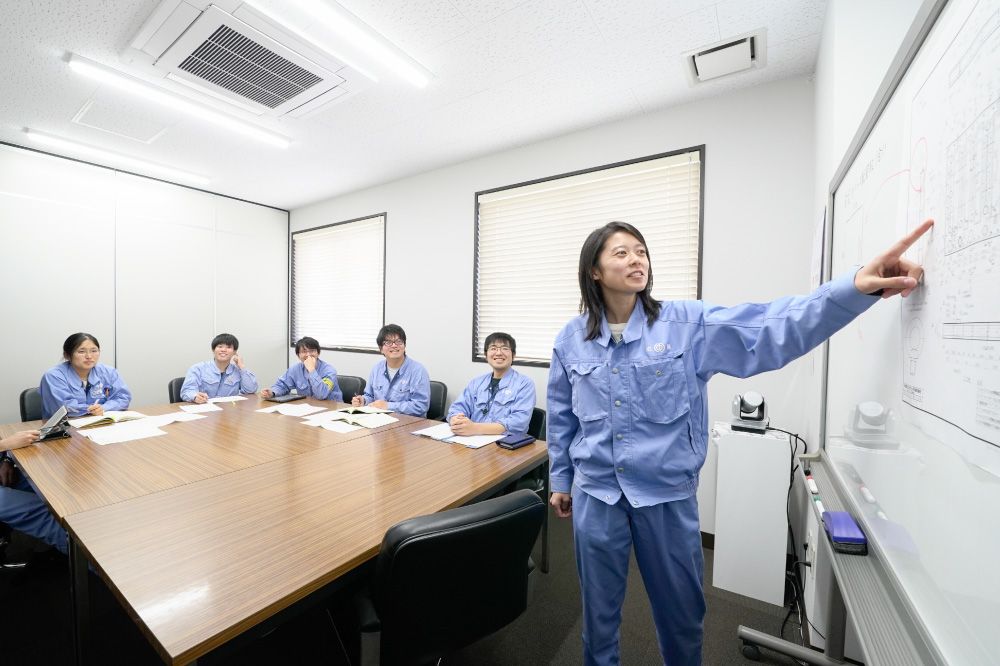 Contract
Please proceed with concluding the contract once the specifications are finalized, and you are fully convinced of the details of the quotation.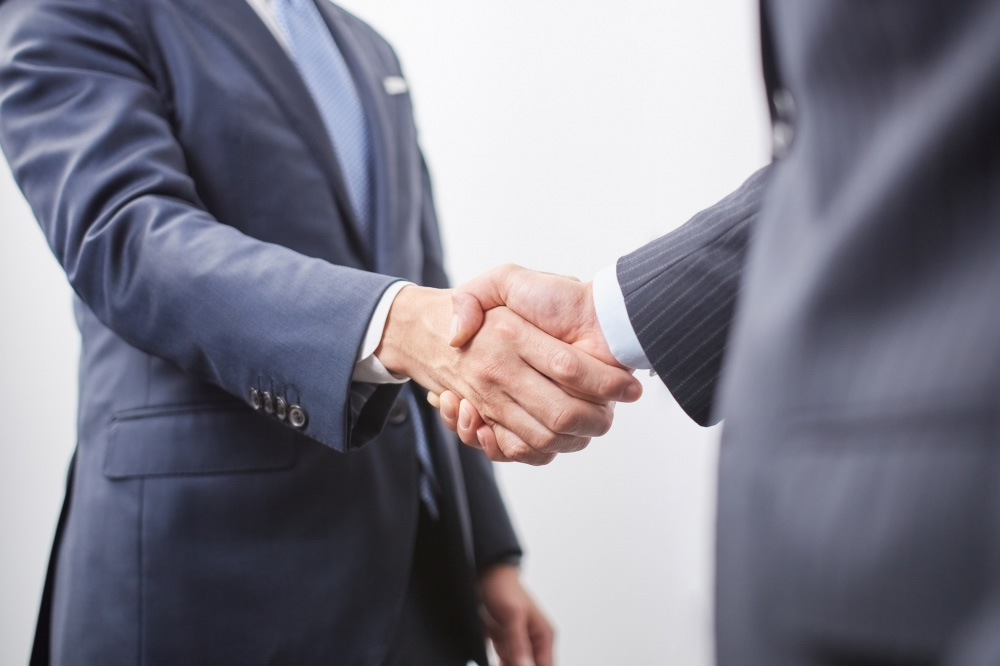 Production and Trial Run Adjustments
We will manufacture the equipment and check the performance under firm quality control so that there will be no difference from the contract contents.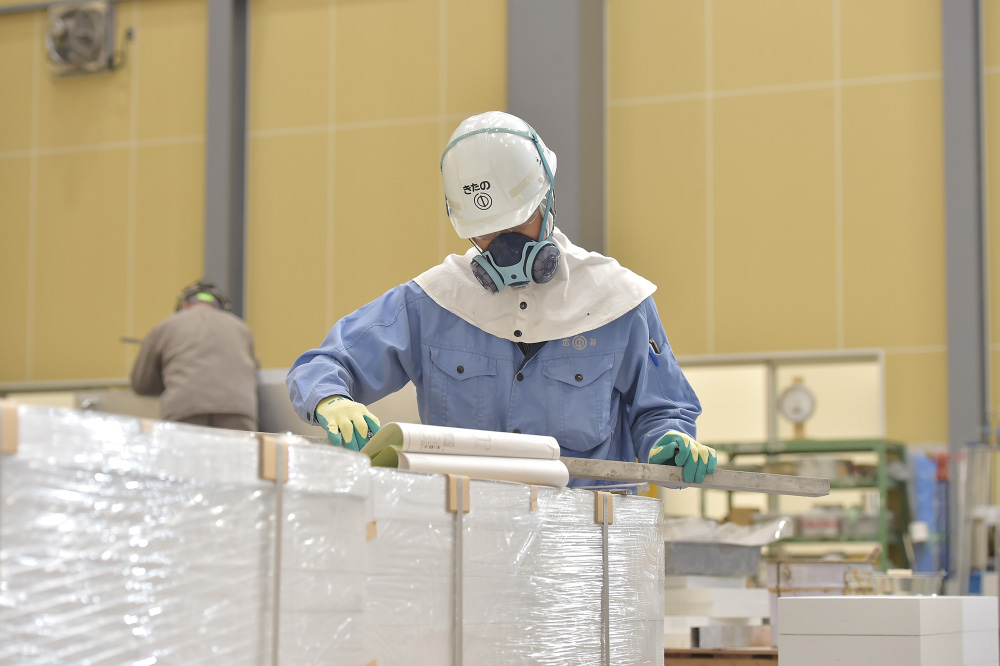 Delivery
We conduct pre-shipment inspections and operational checks so that there is no difference between the contract details and equipment that are shipped to the customers. If you wish, you are welcome to witness the pre-shipment inspections and operational checks before shipping. We export equipment on an ex-works (EXW), free-on-board (FOB), and prepaid cost, insurance, and freight (CIF) basis. We conduct the in-house inspection of completed equipment and ship only after the inspection is completed.
Trial Run
We conduct adjustments based on the trial run after installing the equipment on site.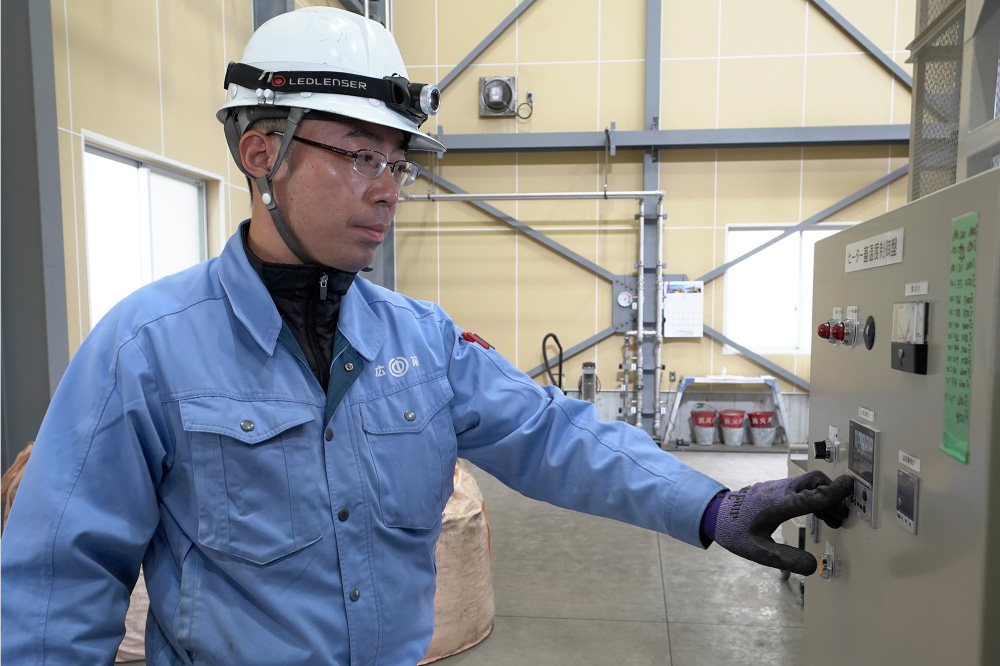 Aftersales Service
We will respond to requests, such as for maintenance, after the installation of the equipment. Our maintenance team will regularly give advice and diagnose the condition of your equipment.