Features
Here are other equipment including our long-selling heating furnace, shaker hearth furnace, sub-zero equipment and alkali warm water washer.
TL

Box Heating Furnace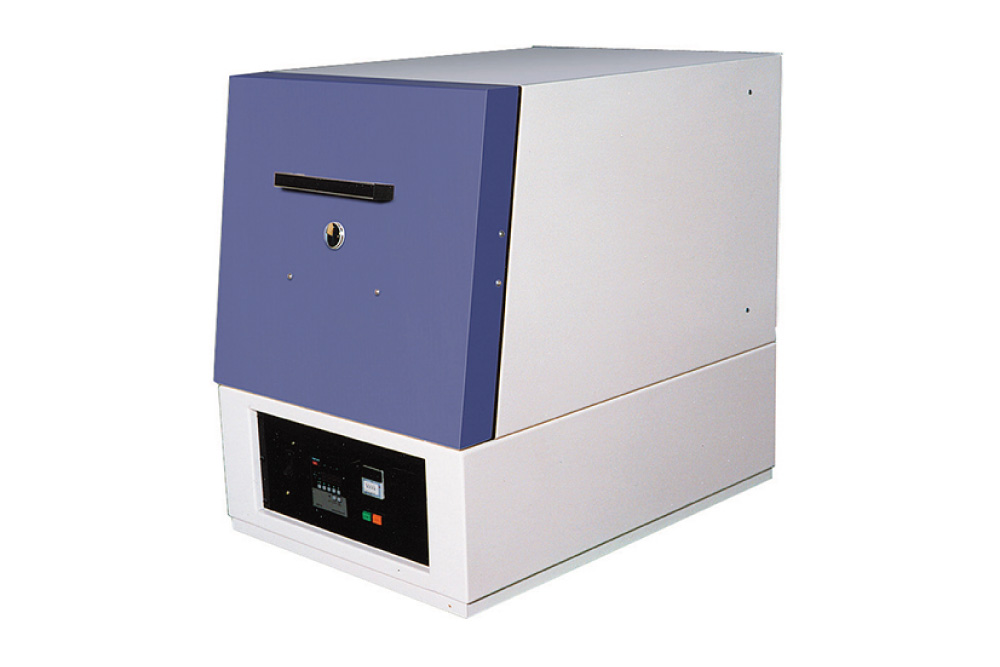 Long-selling equipment since the establishment of Thermal. Choices range from simple table-top electric furnaces to general-purpose medium size furnaces.
Applications
Heat treatment (quenching, tempering, annealing) of metals such as dies and machine parts, and heat testing
Features

Robust and easy-to-use box type with long life.
Installed in 3,300 major factories in Japan.

Temperature
500 to 1,100℃
Atmosphere
Air
MAC

Inclined Shaking Continuous Quenching Furnace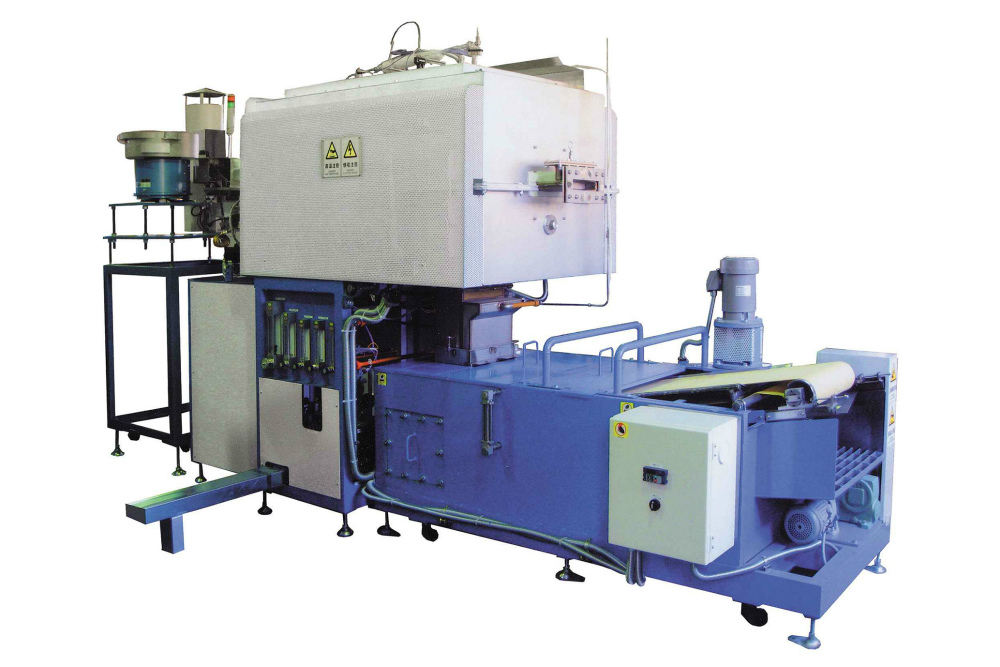 For high precision, high efficiency, volume production and automation. Effective for preventing distortion.
Applications
Quenching and marquenching of oil-quenched steel (heat treated steel)
Features

Works are advanced by intermittent vibration with the furnace body inclined, and dropped in an oil bath from the opening in the rear retort, enabling quenching with minimum distortion.
Nitrogen-based non-oxidation atmosphere is created to prevent oxidation and decarburization of works.
Quenching oil is maintained at a constant temperature (80 to 200℃) while it is agitated.

Temperature
800 to 880℃
Oil tank
80 to 200℃
Atmosphere
N2 base + H2, C3H8, CH3OH
CT

Ultra-low-temperature Sub-zero Equipment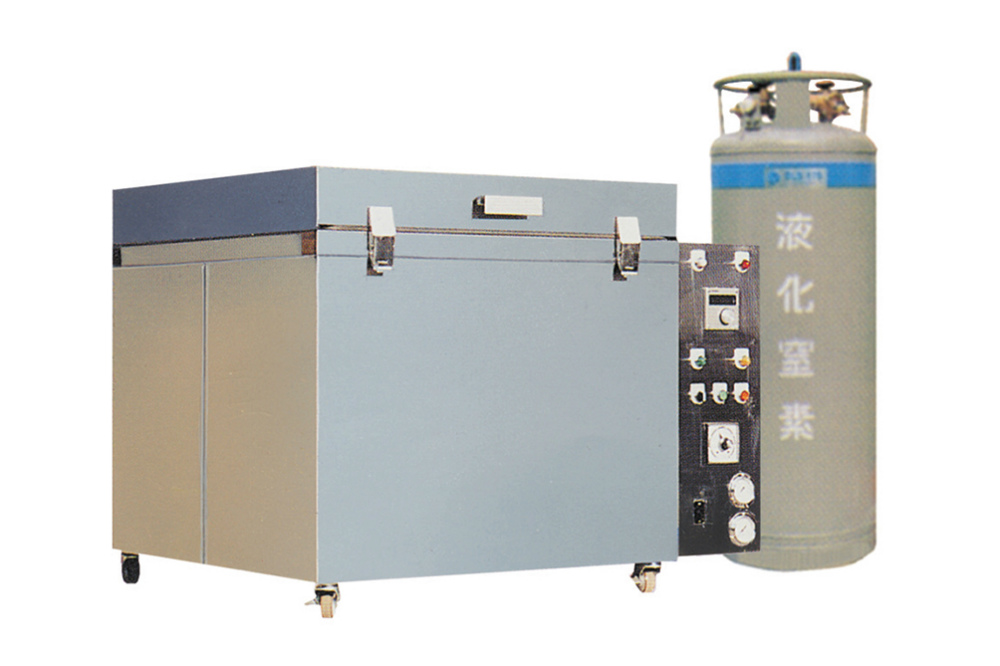 Sub-zero treatment makes a difference
Applications
Sub-zero treatment, expansion fitting and low-temperature tests
Features

Enables setting the temperature from ambient temperature to -180℃.
Enables quick cooling compared with electrical cooling systems.

Temperature
RT to -180℃
Atmosphere
LN2 or LCO2
CNW

Alkali Warm Water Washer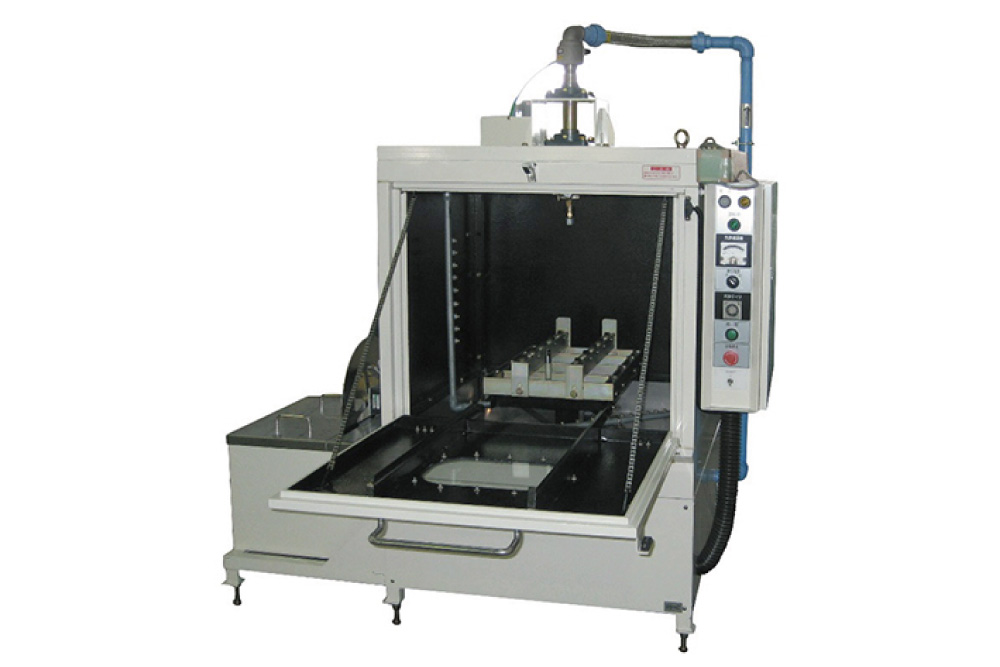 Safe, simple and efficient clean washer
Applications

Degreasing before and after heat treatment
Degreasing after pressing process
Degreasing and rust prevention after machining and before assembling

Features

Thorough cleaning of works by spray washing in all directions (up/down, right/left).
Circulation system that uses washing liquid repeatedly.
Provided with an oil skimmer (waste oil removing device), which makes the washer suitable for washing parts after quenching.

Temperature
Up to 80℃
Treated weight
100 kg, 250 kg
Recommended Standard Series of Thermal